I'm posting this for the folks who asked me to send them a link to the pictures...
and just, well, for journalling's sake.
I'm not going to even try to name everybody, as there are so many people whose names I don't know. And there's a bunch I do know.
Feel free to forward a link to this page to anybody who you think would want to see them.
Christmas Eve Preperations

Folks Helping out

Mmm... Mashed Potatoes

Turkey Neck

Some of the many donations

Potatoes boiling on the stove

Panoramic: The Dining Room Setup

Panoramic: Folks helping out in the Kitchen
Christmas Day -- Volunteers Pictures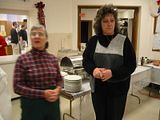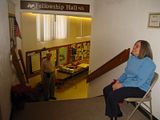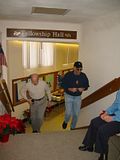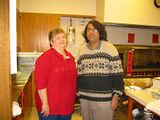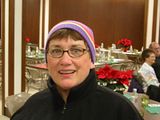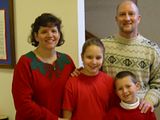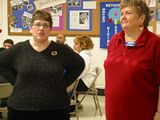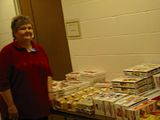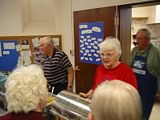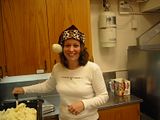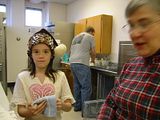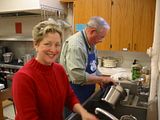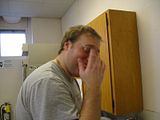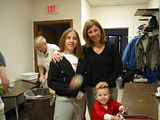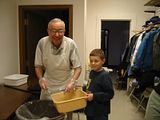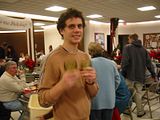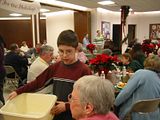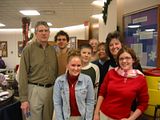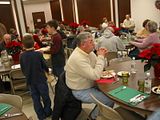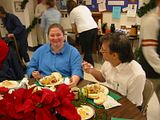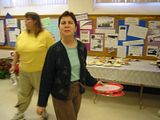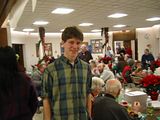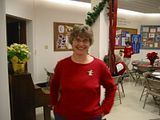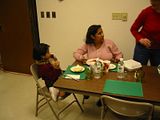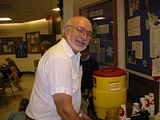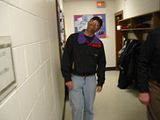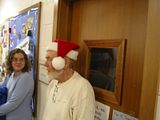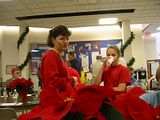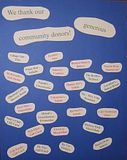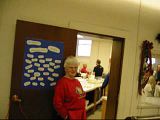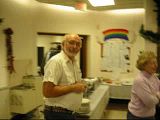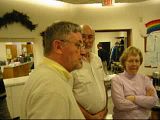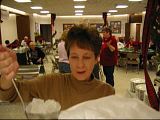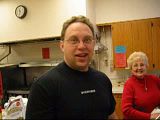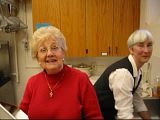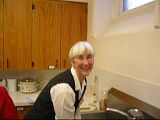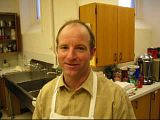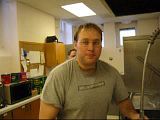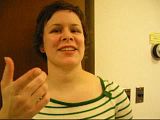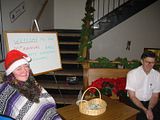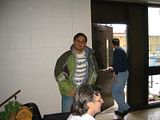 Christmas Day -- Some of the Guests I took Pictures Of.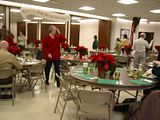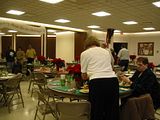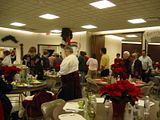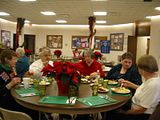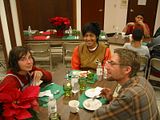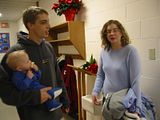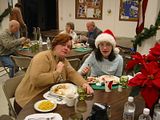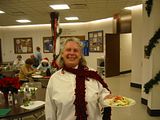 Interesting technical notes:
- The panoramics were extracted from video that I had saved.
- Some of the smaller pictures are framegrabs from videos that I took.
- I did not take all the pictures. I had two little people who helped.
- I might edit this post if I think of anything interesting to say or add. Right now, i'm way tired...