These are some pictures that I took recently...

Whiskey, looking regal.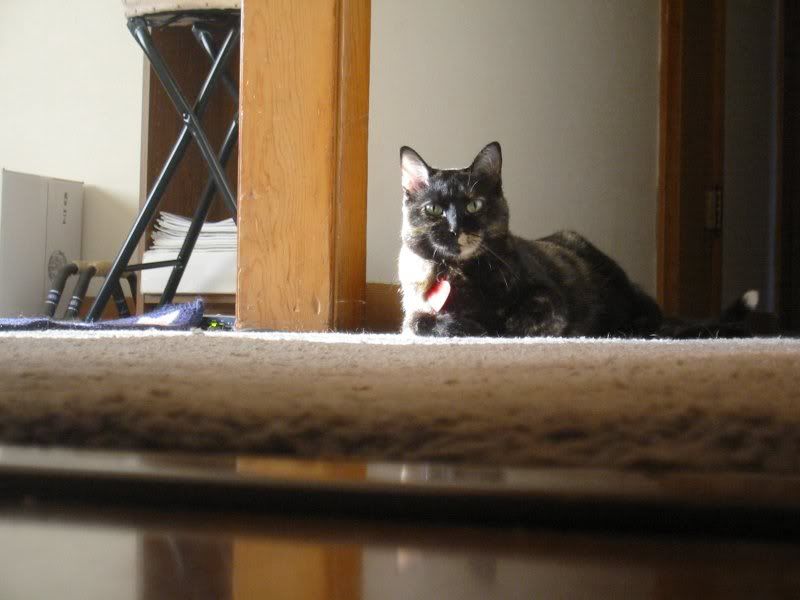 Samantha, ever so loving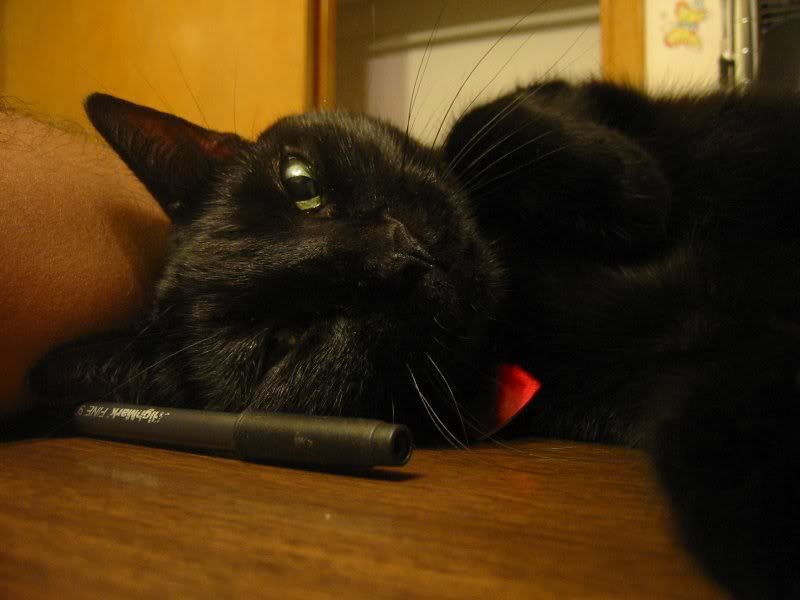 Des Moines State Capitol Building, as seen from my hotel room at the Embassy Suites, when I was down there for Capitol City Conference like 2 weekends ago. Taken with flash off, timed exposure, 10 second timer to get out of the way.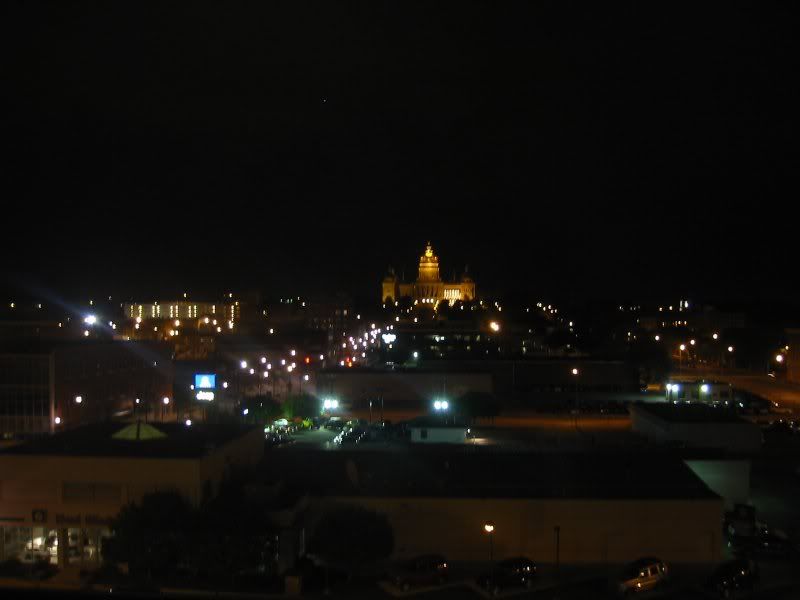 Ghost Pic!... actually, not. Its just me. I set the timer, set the exposure, then I danced across the window as the picture was being taken. This has been enhanced for contrast, saturation, etc. Still creepy, though.. i get shivers looking at it.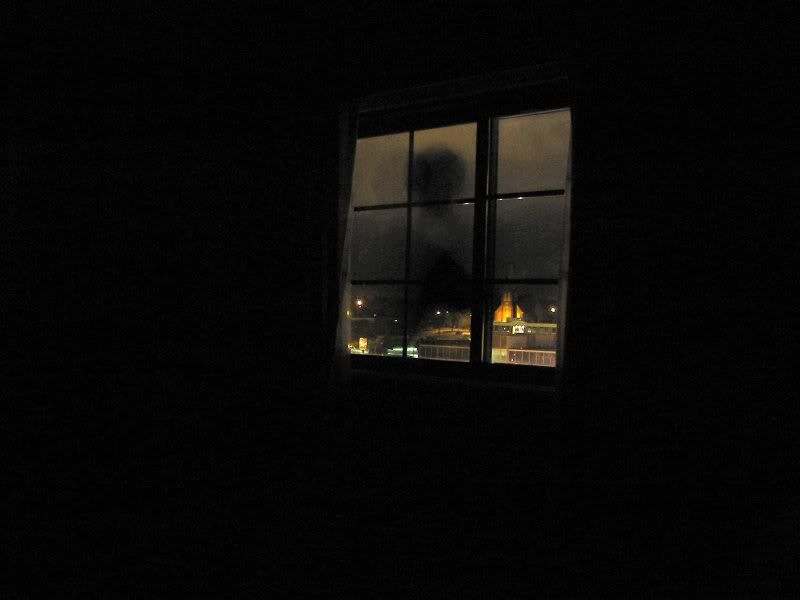 </td>